set curation and interiors of 501 Blank Space
during our time in the studio, we curated two spring and summer sets for our renters and pop-up goers to enjoy. This was my chance to art direct & design the sets of these installations and pre-made photo sets.


'In Bloom' photo-op pop up
for this event, we invited the public to buy tickets to our one day pop up event. our dreamy sets were created by hanging florals and including natural moss. we posted these curated sets on social media and it attracted a huge audience on tiktok and instagram. on the day of, we had a line out the door and were busy for the full day. it was such a rewarding day and led to huge success of our studio and spring set rentals.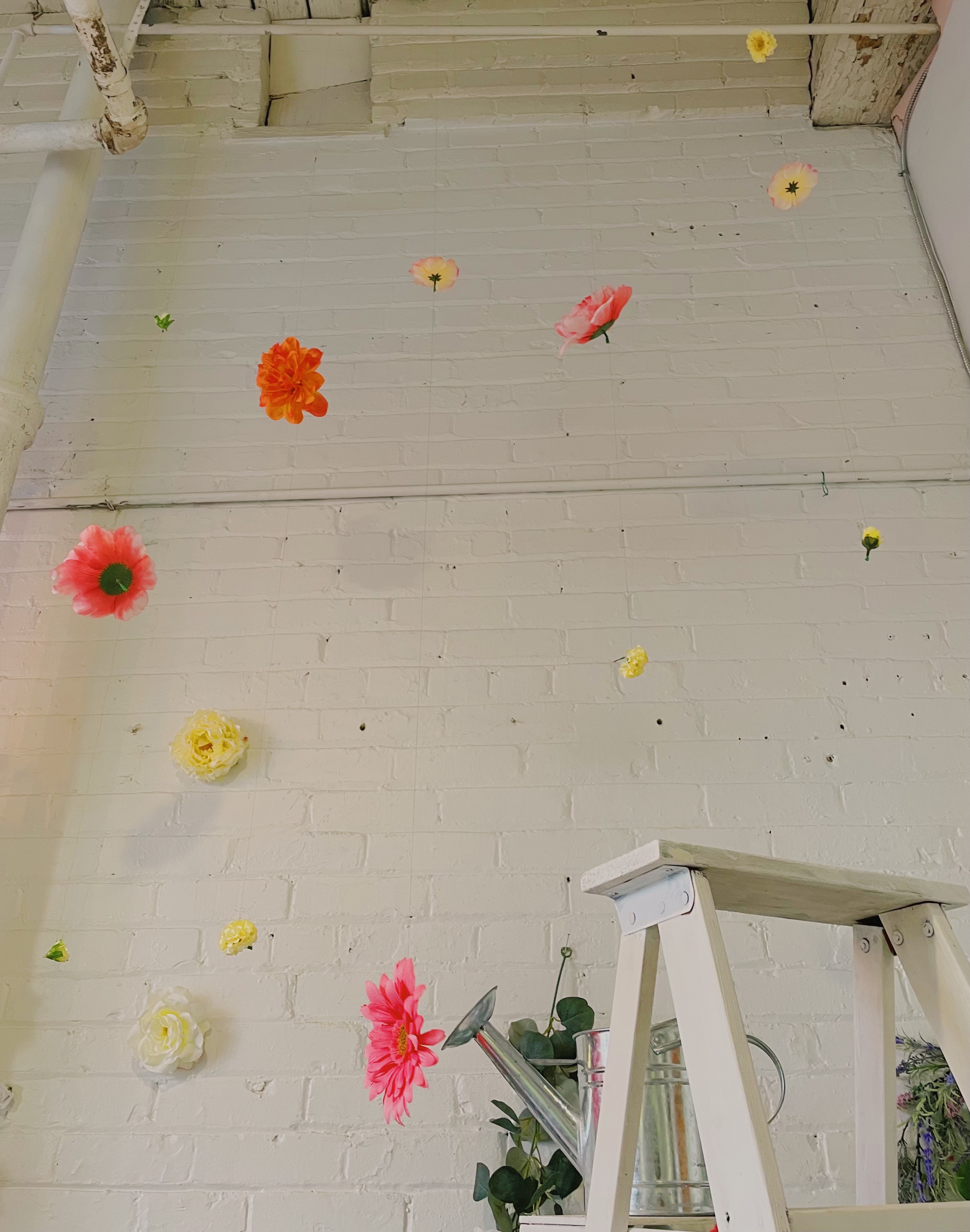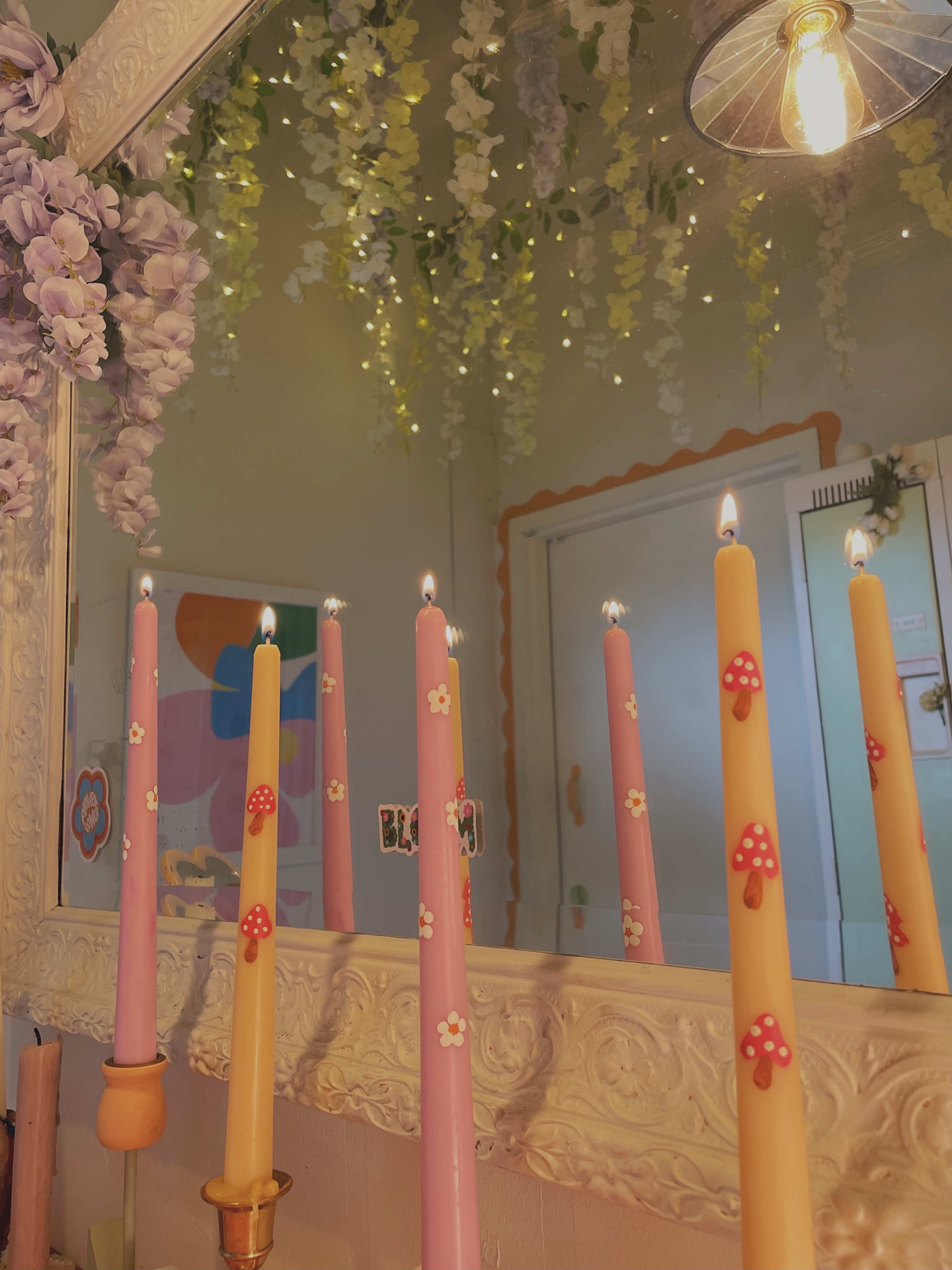 Photos of the In Bloom Event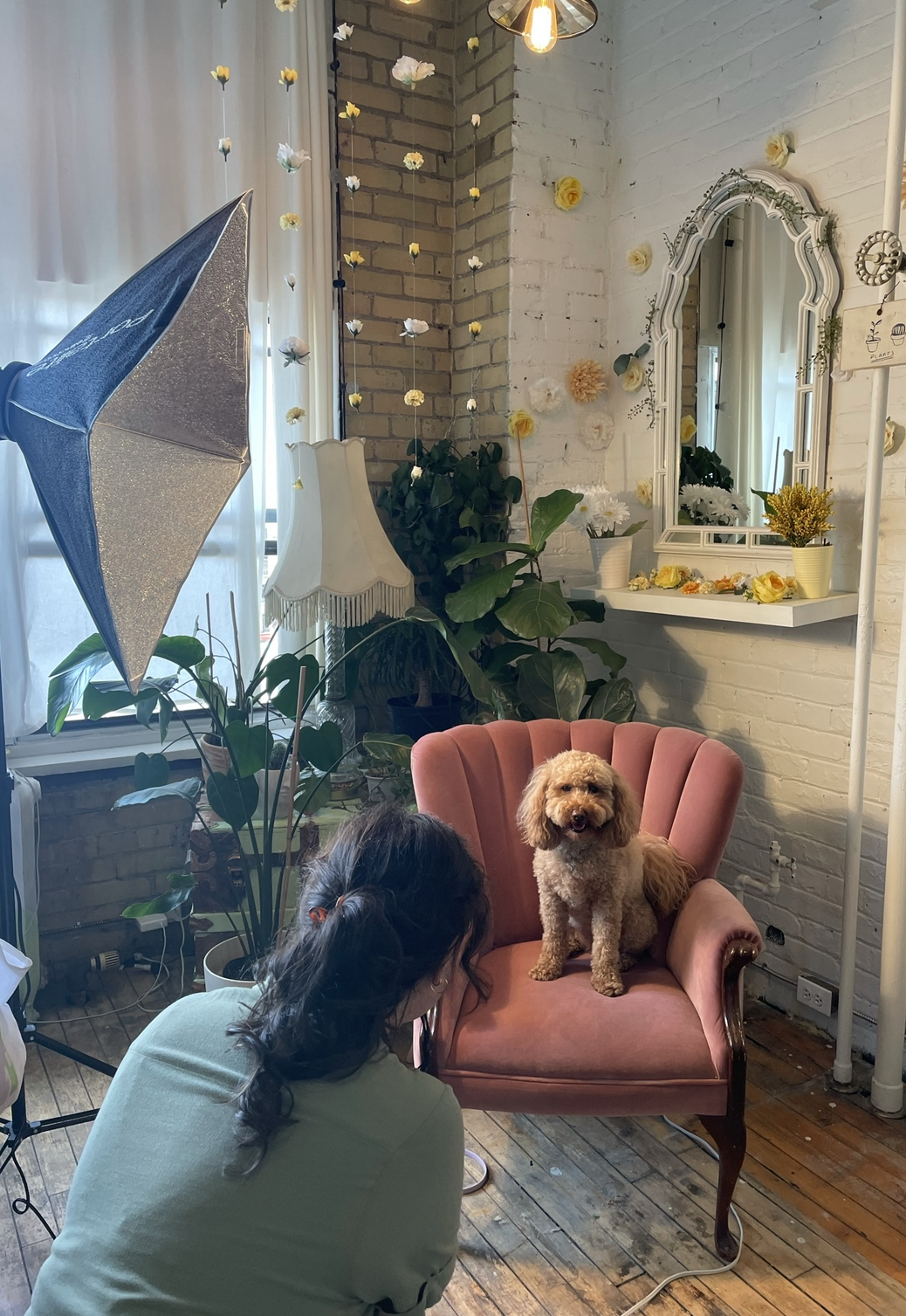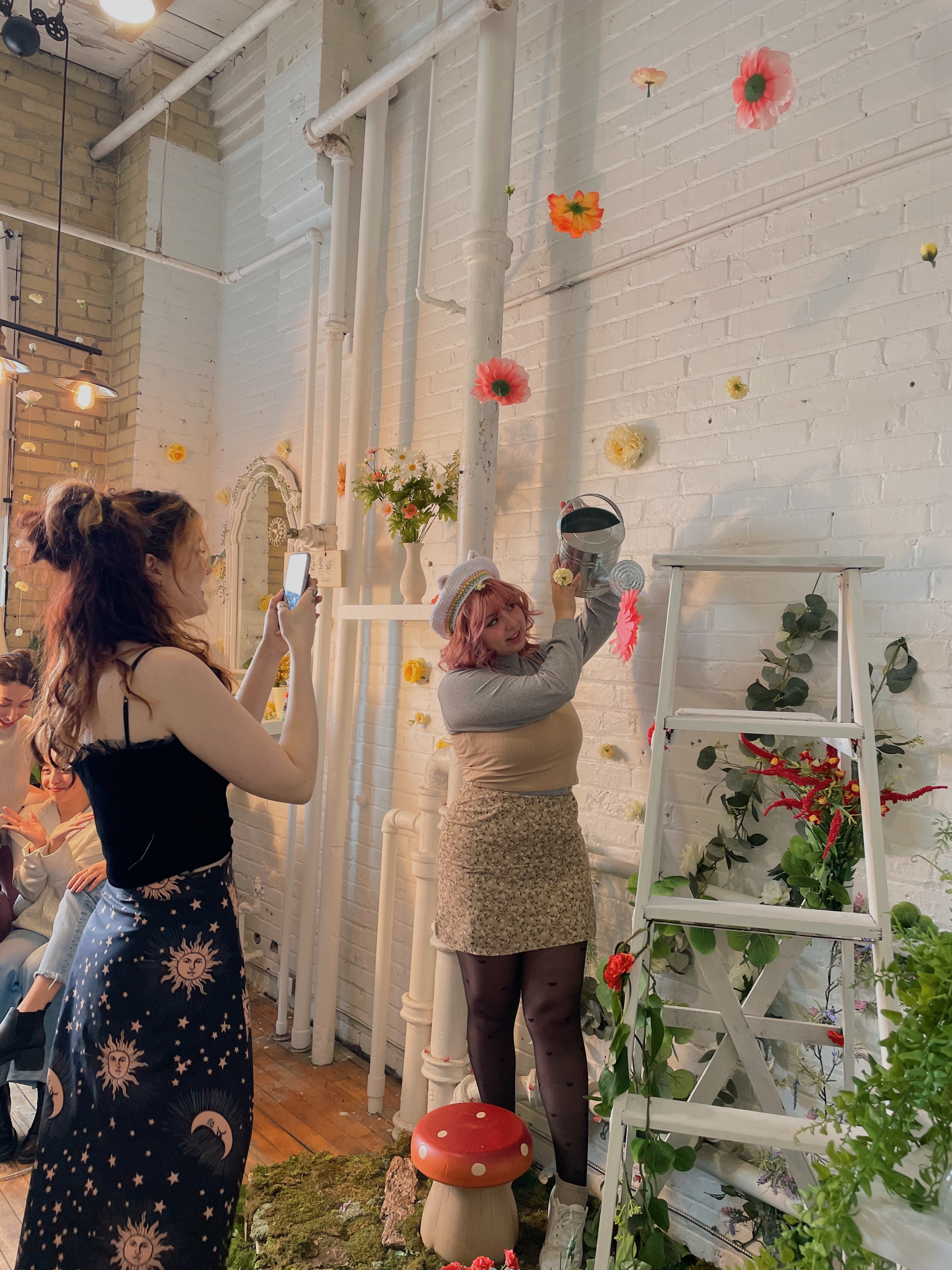 summer sets & Coin8 open house
during the summer, we curated and designed more sets in our studio space. we were included in Coin8 studio's open house event, to showcase our summer sets. This open house event was a collaboration with other studios in the building before we all had to close up. It was yet another successful event of people coming out to enjoy the sets.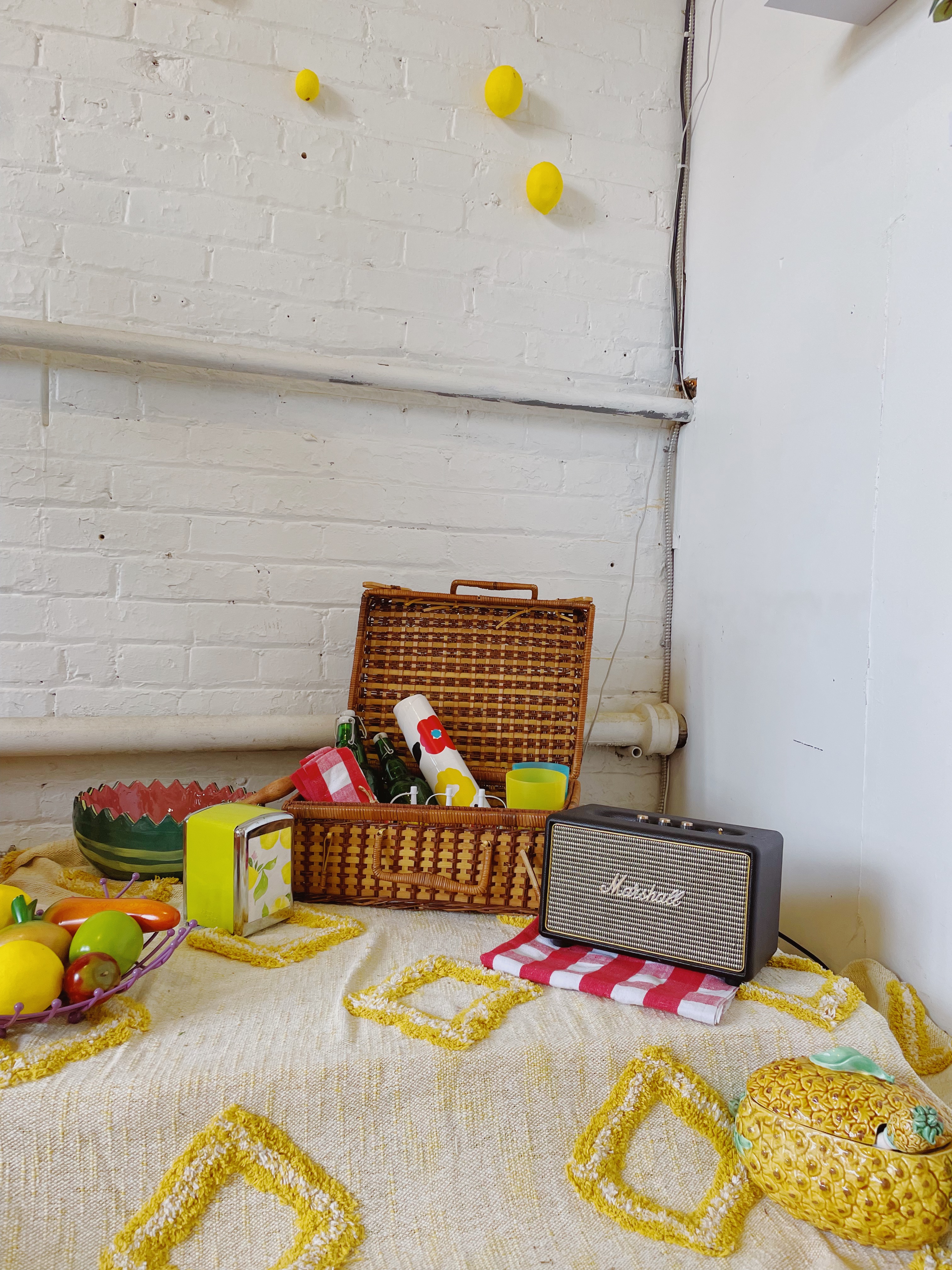 Photos of the Open House Event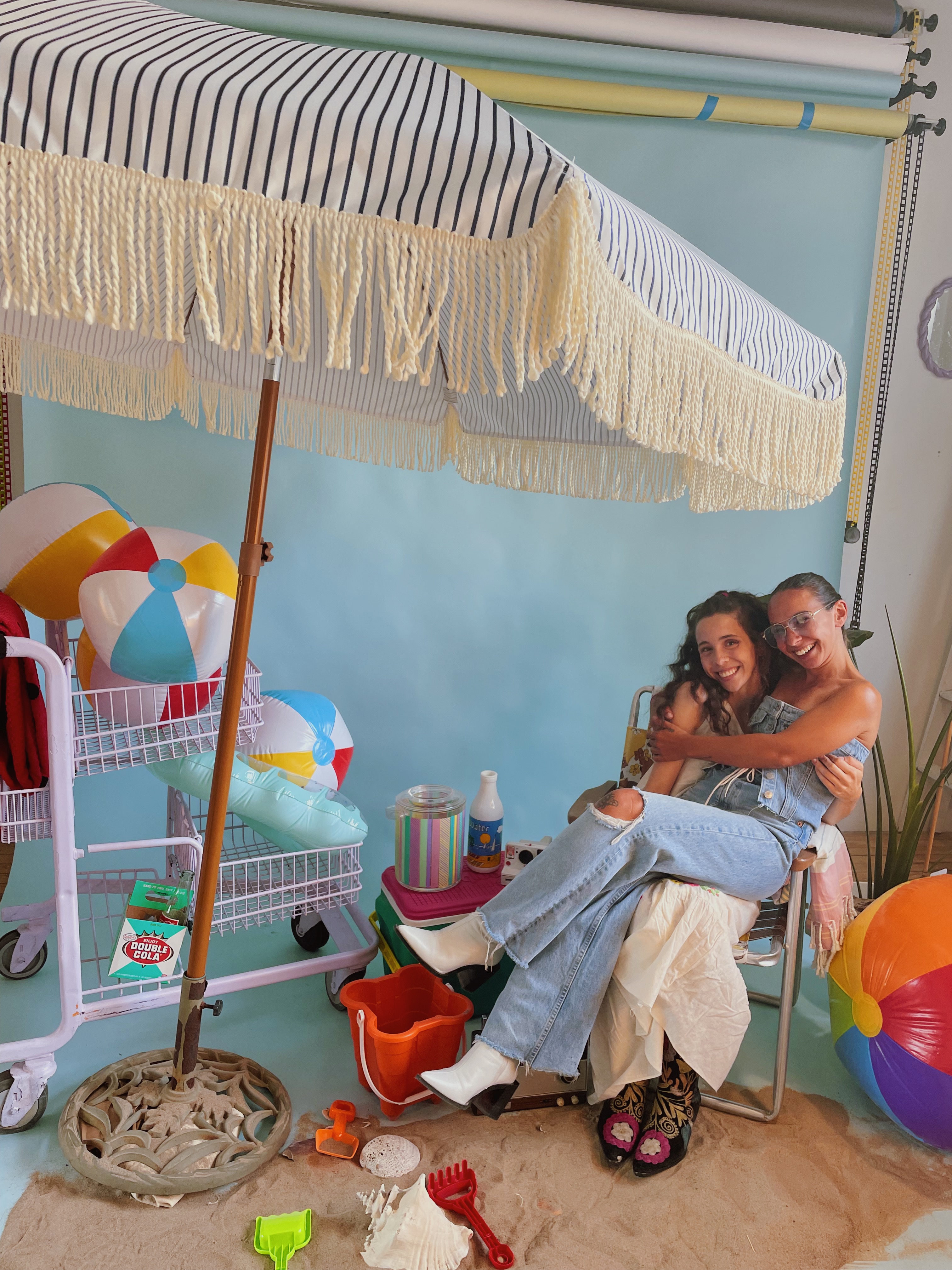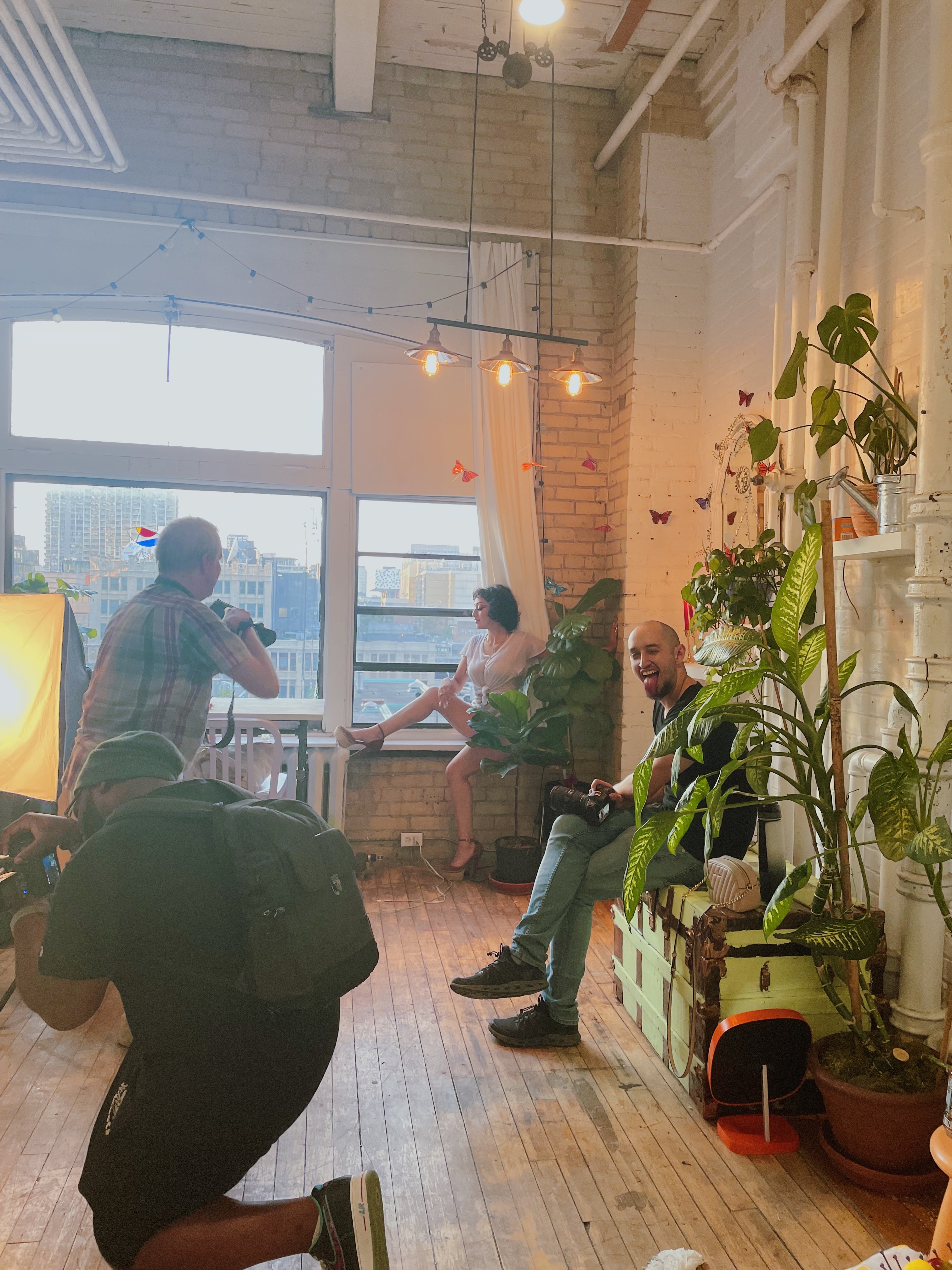 usual studio decor & sets


Our studio was always very fun and colourful, even without the curated sets. We were known for our fun props and colourful space.